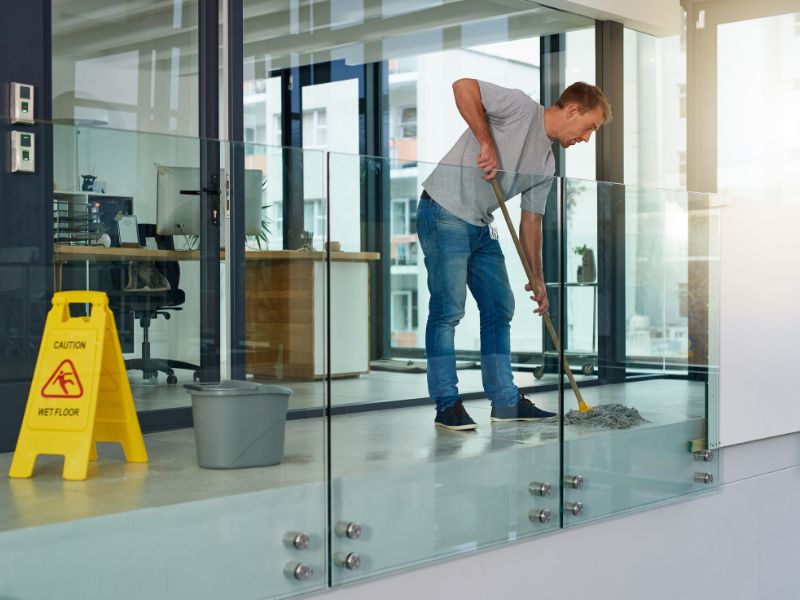 The city of Seattle, Washington is known for its vibrant culture and diverse attractions. Many companies are looking for janitorial services to help keep their businesses running smoothly and efficiently.
Hiring a professional janitorial service in Seattle can provide an array of benefits to businesses, from saving time and money to ensuring the safety of employees and customers. Professional cleaners have the expertise and experience necessary to handle all types of cleaning projects, from disinfecting surfaces and trash removal to vacuuming and mopping floors. They also use the best equipment and techniques available on the market today, so you can trust that your facility will be spotless at all times. Additionally, Office Cleaning Seattle also offers specialized services such as carpet cleaning, window washing, floor waxing, and more.
Using Office Cleaning Seattle as your janitorial service provider in Seattle will ensure that your business looks its best while providing a safe environment for employees and customers alike.