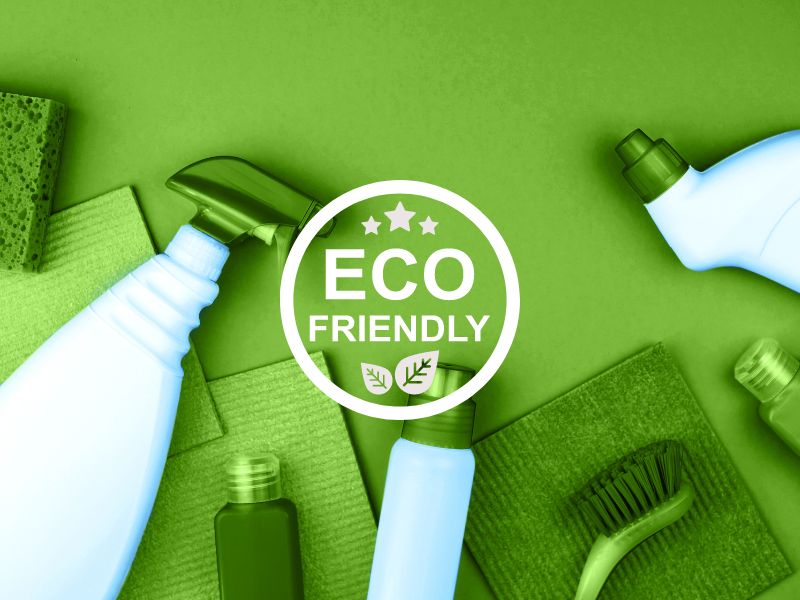 As Seattle continues to strive for a more eco-friendly city, green cleaning products and services have become increasingly popular. Businesses are now looking for ways to keep their spaces clean without compromising the environment. At Clean Green Solutions, we offer a variety of green cleaning options that are both cost effective and eco-friendly.
Our professional staff has extensive experience in providing thorough and consistent cleaning with minimal environmental impact. We use safe ingredients such as essential oils, baking soda, vinegar and other natural products that not only clean your space but also leave it smelling great! Our mission is to make sure our clients can maintain a healthy home or workspace while leaving a smaller carbon footprint behind.
Our commitment to using non-toxic methods means you can rest easy knowing that you're doing your part in protecting our planet's future.